WRITING A NOVEL SHOULDN'T FEEL LIKE THROWING DARTS WEARING A BLINDFOLD
New at writing fiction? You're in the right place.
If writing workshops, classes, and books have left you feeling lost in the weeds, discover the difference of working one-one-one with a book coach. Untangle your story, energize your scenes, and tune your writing—welcome to personal training for your book.
Editing shows you where and how to develop and improve your work, using techniques that let your creativity loose. Get a little help or a lot: an outline review, a manuscript critique, or developmental editing for your first 50 pages, your first act, or your full manuscript.  
The Story Incubator is high-touch, small-group coaching with face-to-face access to me and your peers every week. Advance your craft knowledge, skill, and manuscript. For actively writing or revising writers. Limited group size, by application only; request to be waitlisted.
Crack the code of compelling storytelling.
Strengthen your storytelling skills as a novelist.
Equip yourself with skills you'll use your entire writing career.
Make the shift from aspiring writer to emerging author.
Write a Book That Demands Attention
Craft stories that enthrall readers and industry experts, inching you closer to your publishing dreams.
Learn the rules like a pro so you can break them like an artist.
Transforming new writers into emerging novelists.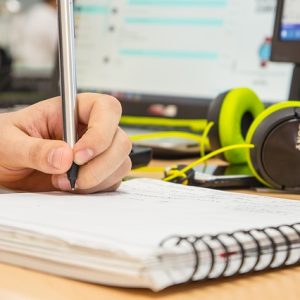 What if you finally understood what's going on under the hood of your novel manuscript?
No more stumbling through a rough draft, then paying an editor to help you find the story inside. I specialize in working  with new and emerging writers, both self-publishing and preparing to query. As your coach, I'll help you connect theory with practice. As your editor, I'll show you the techniques to make your writing connect with readers. 
Design. Technique. Skills. Breakthroughs. You'll pick up strategies and knowledge you'll use the rest of your writing career. This is your introduction to everything you didn't even know you needed to know about writing a book.
This is your writing, but smarter. Your book, but better.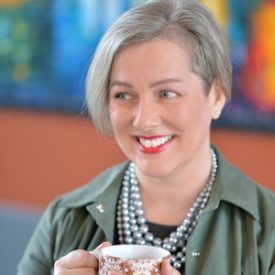 That moment when your breath catches and your skin prickles as you recognize how a fresh idea will bring your story to life? That's what lights my creative fires as an editor and story coach.
As a classically trained dancer, I approach creative fluency—your freedom of movement on the page—through a foundation grounded upon structure, form, and technique. My mission as your coach is to demonstrate how, in the words of the great Pablo Picasso, mastering the rules like a professional allows you to break them like an artist.
Over the past decade, I've collaborated with numerous writers much like you. These writers have attained remarkable creative milestones. They've finished their books and launched new projects. They've acquired literary representation and garnered multiple manuscript requests. They've succeeded beyond their dreams at independent publishing.
As your book coach, I'm here to nurture your writing craft and guide you toward becoming your own story expert.
This is the power of working one-on-one with a coach.
An enormous thank-you to Lisa Poisso, who not only provided a masterful editorial review and line edit but taught me the art and science of storytelling. … The critique was phenomenal. So much more than I ever expected. … The critique was amazing because she told me what aspect needed further development, and then provided me some suggestions. … This is so helpful because by this point I've boxed my story and closed it up so tight in my head I have a hard time reopening it for fresh ideas.
Lisa coaxes you until you tease a raw plot into a great story. When I look back at the first muddle I handed Lisa and see the awesome story it became under her guidance, it still humbles me. Lisa's Accelerator is an essential tool that saves an author months by ensuring he or she begins with a solid outline, character arc, motive, stakes, etc. It would be hard to work without her.
The edit was incredibly insightful. I appreciate the attention to detail and commitment to take the time to do it right. I now see how much about writing I didn't know. … I am so grateful for Lisa taking the time to teach. Her methods were often socratic, causing me to think through difficult problems and find excellent solutions. Genius! What a valuable experience!
I love using the Accelerator prior to drafting a book. Based on my experience, it results in faster, cleaner drafting and reduced need for major revisions and edits. Reader reviews of my first Accelerator-planned book are a full star level higher than its predecessor, making it a valuable part of my process.
Lisa's the real deal. Simply awesome. In the last six months, I have learned so much. And more than that, the voice inside my head has changed her tune. Now I hear "You're going to do this." . . . Before I invested in myself by hiring Lisa, I was a decent storyteller but I didn't understand that parts of that story were missing. She taught me about building a better book, about embracing the challenge of soaking up the advice and churning out words that draw people in. My books are landing on publisher's desks because I happened upon Lisa's name, and I listened. I will be forever grateful for her expertise.
In real life, I'm the lifestyle editor at a daily newspaper. I would never consider publishing a book that hadn't been edited by a seasoned professional. … After exchanging numerous emails and asking dozens of questions, I kept going back to Lisa. It was absolutely the right decision. I learned so much during the process, and I am certain I'm a much better writer for having worked with her.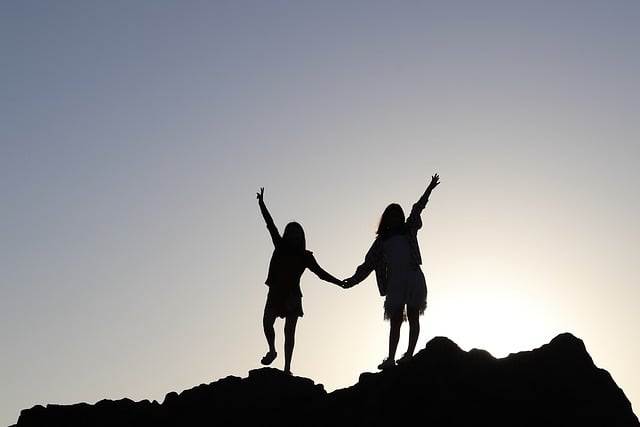 The Write Chemistry: Find your ideal editor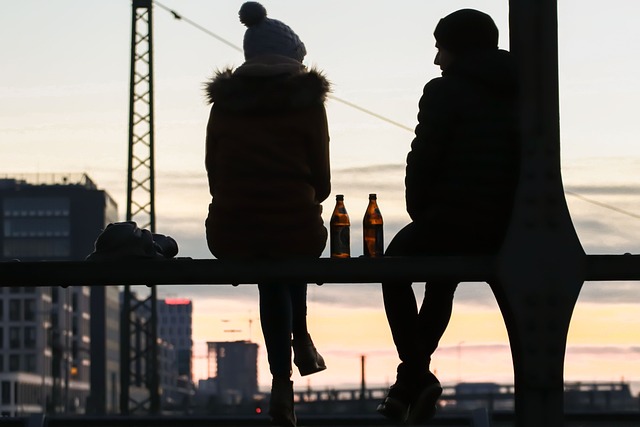 Skillful scene openings for fiction