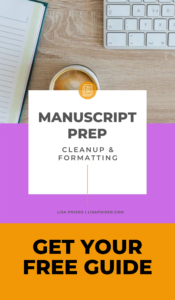 Advice & resources for writing a novel: Writing Resources
Information on how to get your book published: Publishing Resources
How to hire the right book editor or coach: Writer's Guide to Finding & Hiring an Editor
Newsletter: Baker's Dozen, 13 tasty tidbits for writers
Social media:  Facebook  |  Twitter  |  Instagram
Request an Assessment
I coach stories and perform developmental editing for writers from all over the world. When editing, I work in American or British English. Payments are accepted in US dollars.
Please get in touch well in advance of when you hope to begin working together. My editing schedule typically fills several months in advance—just enough time to nudge your newborn novel through another revision draft or two.
I work only with writers I believe I can help reach specific writing, editing, and publishing goals. A complimentary assessment helps us both determine what you and your book need. To get started, please complete the brief questionnaire linked below.
You can also reach me at lisa@lisapoisso.com.