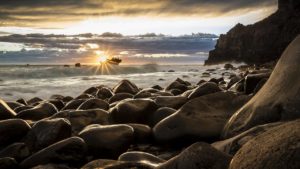 Ever wondered what writing resources I recommend to my own clients? You've been asking me for a list of favorite writing advice and resources, so I finally broke down and created a home for it. This list is a constantly changing target as I discover new books and websites and tools.
As of now, the page is merely a framework for the resources I'll eventually share. I'll be adding listings over time as I suggest them to clients. Bookmark this page and check back from time to time—there's much more to come.
Check it out: Writing Resources for Fiction Writers
---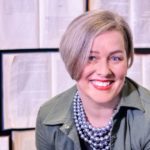 Want more advice like this? Sign up and get Baker's Dozen, 13 things for your writing, fresh out of the editorial oven every month. 
If you're looking for an editor to accelerate your journey from new writer to emerging author, that editor could be me. Let's work together: short-term coaching for story development, long-term coaching for honing your writing, or story or line editing (my editing specialties). Let's talk.
---