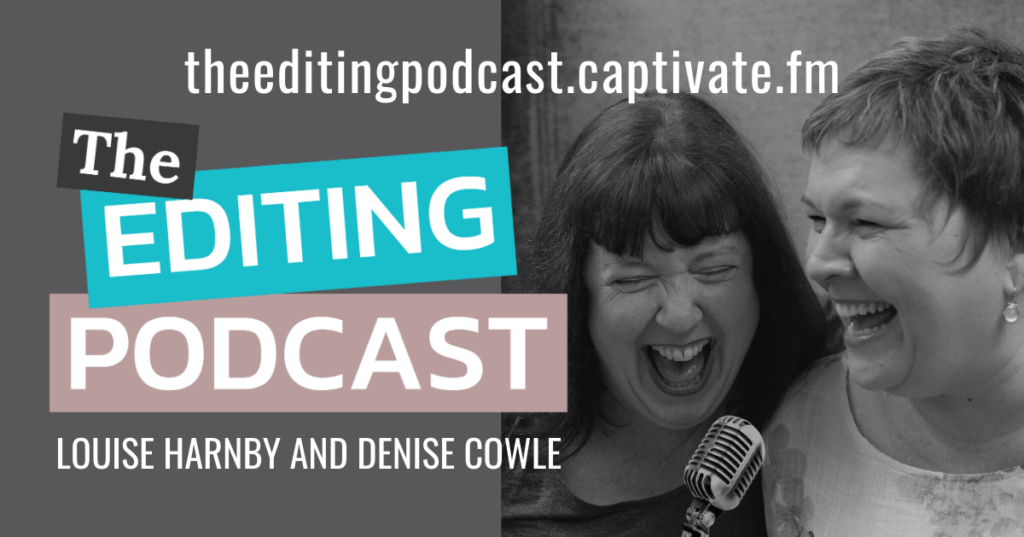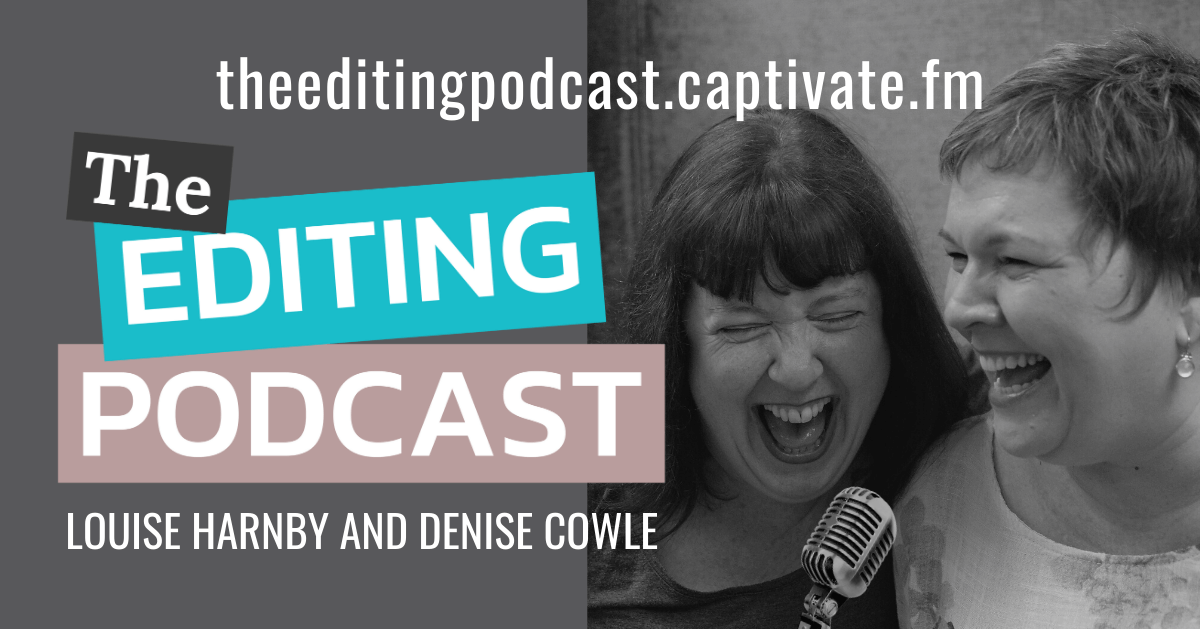 Just look at this lineup of writing craft blogs and resources for authors and editors from Louise Harnby and Denise Cowle of The Editing Podcast.
Denise and Louise are two pro editors in the UK who help authors publish better books. I'm honored to be listed among these leading resources for writers and editors. Among the three of us, you can't fail to find an accent to captivate you!
Listen in:
Featured experts and resources:
If you want to learn how to improve your writing and self-editing with tips, tools, and expert guidance, give The Editing Podcast a listen.
---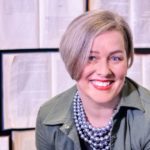 Want more advice like this? Sign up and get Baker's Dozen, 13 things for your writing, fresh out of the editorial oven every month. 
If you're looking for an editor to accelerate your journey from new writer to emerging author, that editor could be me. Let's work together: short-term coaching for story development, long-term coaching for honing your writing, or story or line editing (my editing specialties). Let's talk.
---